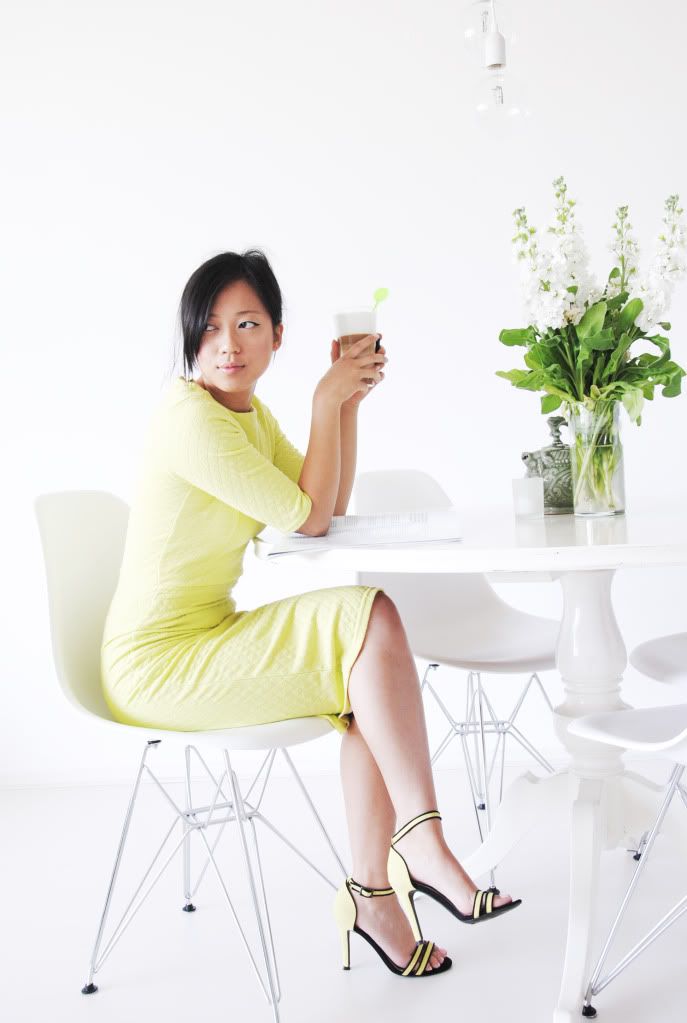 Just another lazy sunday...
I was sipping my first cup of morning coffee, not yet fully awake, flipping through
Vogue Magazine with jazzy music on the background..
Love it.
S
ummer is finally on its way,
I'm thinking about booking a holiday
but have absolute no clue where to start!
What are your plans for today and where will you be travelling this year?